Legislation was recently passed 44 – 11 in the California Assembly that would ban DUIPIL -Driving Under the Influence of a Pet in Your Lap. See the text of Assembly Bill 2233 here. It's remarkable to think that we would really need such a law, but we still see people driving down the street driving with their little yapper perched proudly in their lap.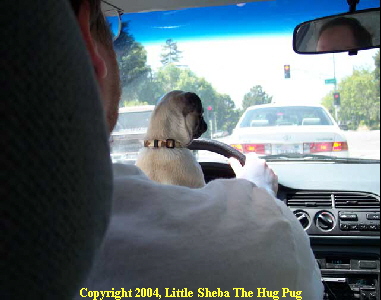 Who would do such a thing?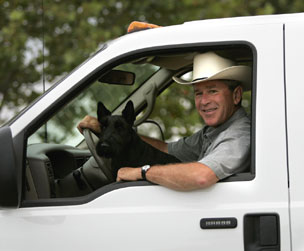 I wrote last week about yet another accident caused by an inattentive driver getting into an accident while driving with her pet in her lap. I hope the Senate passes the bill, the Governor signs it and it becomes law. (You remember how a bill becomes a law, right? Remember Schoolhouse Rock – How a Bill Becomes a Law?)
I only wish the proposed $35.00 fine would be higher. And a second offense would require the driver to purchase and use a diamond studded fur lined custom made doggie seat-belt for Fluffy. Or just let Barney drive.